Man Who Discovered Tanzanites Dies
Mzee Jummane Ngoma died on January 30, 2019, at the Muhimbili National Hospital. The 80-year-old was awarded over U.S.$49, 000 in 2018 by President John Magufuli as recognition for discovering the gemstone.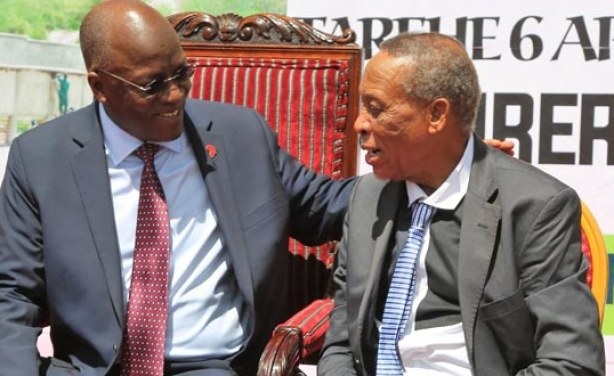 Mzee Jumanne Ngoma, the man credited for the discovery of Tanzanite Minerals with President John Magufuli.