Malawians Unhappy at Use of Chichewa Language in New Movie
Netflix has released the trailer for The Boy Who Harnessed The Wind based on the true story of Malawian inventor William Kamkwamba, but it has garnered criticism over its poor use of Chichewa, Malawi's official language. The movie tells the story of the young inventor who built his own windmill and used it to provide electricity for his village.
Video
Author:

Netflix

Publisher:

Publication Date:

25 January 2019

Against all the odds, a thirteen year old boy in Malawi invents an unconventional way to save his family and village from famine. Based on the best ... see more »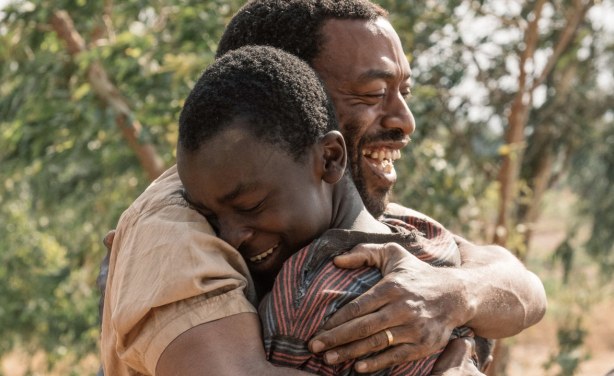 The Boy Who Harnessed The Wind featuring Chiwetel Ejiofor.
InFocus
The film is based on a bestselling memoir by a Malawian inventor, William Kamkwamba, who was thrown out of school when his family could no longer afford the fees. The film was shot ... Read more »