Alleged Rapist of 7-Year-Old South African Child Fit for Trial
Nicholas Ninow is accused of raping a seven-year-old girl at Dros, a family restaurant in Pretoria on September 22, 2018. Ninow was sent for psychiatric evaluation at a state facility for a month and has now been declared fit to stand trial.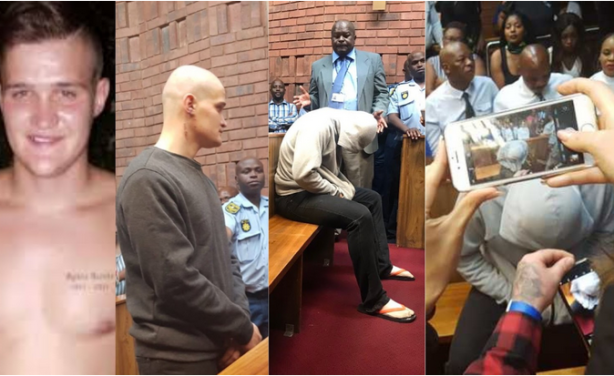 Composite image of rape accused Nicholas Ninow.
InFocus
#NotInMyNameSA, Bikers Against Child Abuse and various political parties have come out in support of a seven year-old-girl who was allegedly raped at a Dros franchise in Silverton, ... Read more »