Shell to Answer in Ogoni Hangings Case at The Hague
Esther Kiobel is among four women who accuse the oil giant of being complicit in the hanging of their husbands by Nigeria's military in 1995. The leaders of the oil-rich Ogoni land were executed for opposing Shell and the military government. Shell denies the allegation. Their executions caused global outrage, and led to Nigeria's suspension from the Commonwealth for more than three years.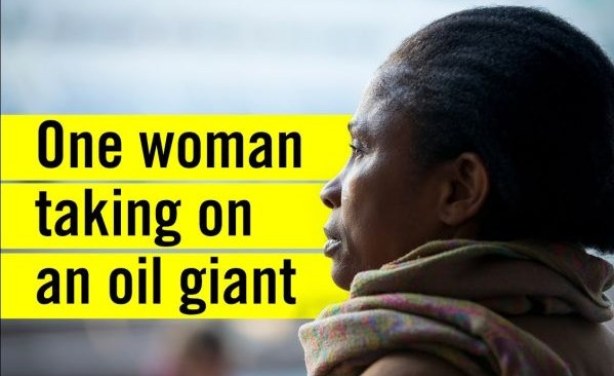 Esther Kiobel is the widow of Dr Barinem Kiobel. He was hanged in 1995 along with the writer and human rights activist Ken Saro-Wiwa, and seven other men, collectively known as the Ogoni Nine.
InFocus
The widows of four of men executed by Nigeria's military regime in 1995 have filed a civil lawsuit seeking compensation and an apology from Royal Dutch Shell for alleged complicity ... Read more »

The country marks the 20th anniversary of the execution of the human rights activist and writer Ken Saro-Wiwa - along with eight others. Read more »