Consultancy Firm Tables New Details on Kenya-Somali Oil Row
Norwegian consultancy firm, Spectrum Geo, has said it had been contracted to gather seismic data only in Somali territory, avoiding the regions contested by Kenya. The company was referring to Kenya's claim that Somalia had "auctioned" oil blocks belonging to Nairobi, during an oil conference on February 7 in London.
Kenya: Fresh Twist in Kenya-Somalia Row

Nation, 20 February 2019

The Norwegian consultancy firm that gathered data on Mogadishu's oil stock in the Indian Ocean says it only worked on blocks in Somali territory. Read more »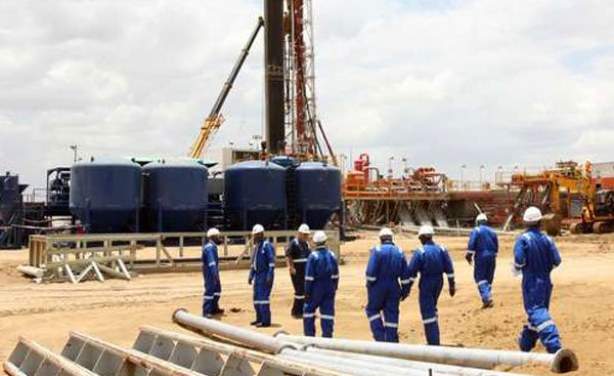 Visitors are taken on a tour of the oil rig at Ngamia 1 in Turkana County (file photo).
InFocus
The Somali government has said it "regrets" Kenya's decision to instruct its ambassador to leave Kenya "without prior consultation" with the government of Somalia. The Kenyan ... Read more »