Tanzania's Clouds FM Radio Presenter Ephraim Kibonde Dies
The renowned Clouds Media Group presenter Ephraim Kibonde died at Bugando Hospital Mwanza where he was receiving treatment, his programme manager Sabastian Maganga has confirmed. His death comes just months after he lost his wife who died in July 2018.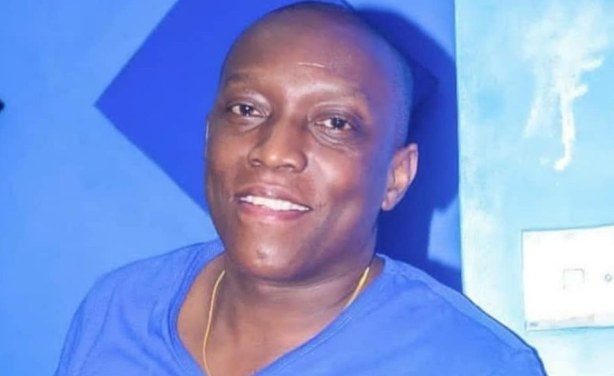 Clouds Media Group and government officials have confirmed Ephraim Kibonde's death.