Why Kenyans Are Going Hungry Despite Bumper Maize Crop
More than 1 million people are in need of food aid in Kenya's arid areas - and yet the country produced a bumper harvest only months ago. Tim Njagi Njeru explains why...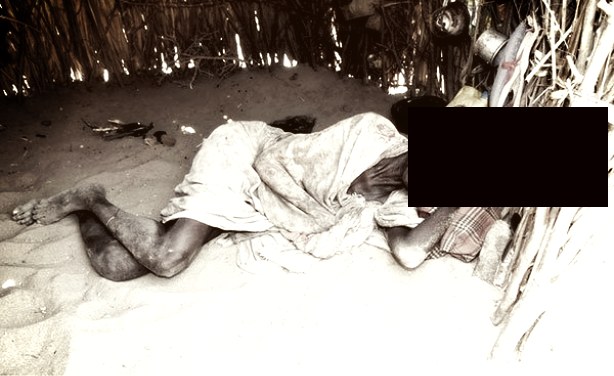 This image taken on March 17, 2019, shows a villager at Kamekwi in Turkana Central who is in dire need of food.
InFocus
Parliament has denied the existence of a bill circulating on social media platforms that purports to regulate the production and sale of milk by farmers, labelling it "false". This ... Read more »

"No one has died as a result of the drought and we are working round the clock to ensure that no one dies of hunger," Deputy President William Ruto said, adding that the government ... Read more »