Nigeria's Wecyclers Wins U.S.$251,000 Prize in Waste Management
WeCyclers, a Lagos-based waste management start-up, has won U.S.$251,000 in the King Baudouin Foundation awards on the African Development Prize. WeCyclers works with low income households to recycle their trash and give the Lagos residents redeemable points that can be exchanged for cash, food and other household items. The King Baudouin African Development Prize recognises initiatives that improve quality of life and empower local people to take their future into their own hands.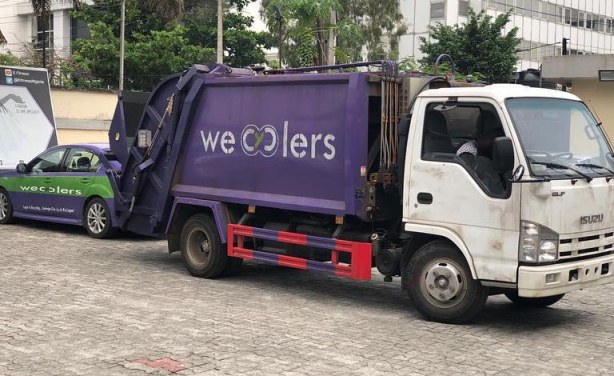 WeCyclers work in leveraging communities and generating impact by redistributing the benefits from recycled waste.