BUILD Act Is 'Right Mix' to Boost U.S. Firms & Compete with China
Enactment of the BUILD Act provides what the American private sector needs to promote U.S. investment in Africa and help them compete against subsidized Chinese firms, former U.S. Rep. Ed Royce and Ambassador Robin Renee Sanders argue in an AllAfrica guest column. The legislation passed Congress with bipartisan support and was signed into law by President Trump last October.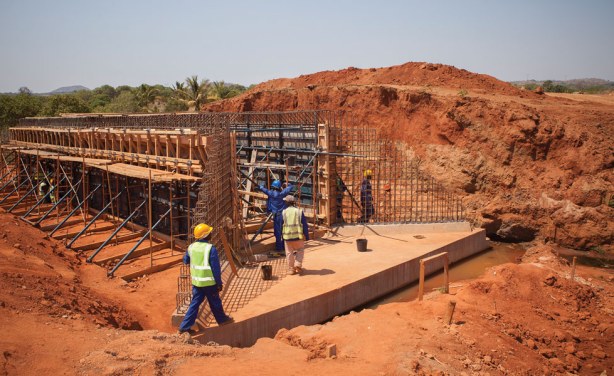 The BUILD Act could increase U.S. engagement in ventures like this road infrastructure project in Mozambique supported by the Millennium Challenge Corporation.
Video
Publisher:

ONE

Publication Date:

1 October 2018
InFocus
A newly enacted U.S. law called the BUILD Act, "could be the most significant U.S. initiative toward Africa in the Trump era," according to an analysis by a veteran Africa policy ... Read more »