Lesotho's Chief Theko Calls For Prime Minister Thabane's Ouster
The Chief Whip of Lesotho's Senate, who is also a senior and influential member of the College of Chiefs and the royal family - Chief Khoabane Theko, says Prime Minister Thomas Thabane must be recalled for allowing his wife to usurp power unconstitutionally. Maesiah Thabane has been accused of causing a split in the ruling All Basotho Convention and interfering in Cabinet.
Lesotho: Chief Theko Demands Thabane's Ouster

Lesotho Times, 24 April 2019

Prime Minister and All Basotho Convention (ABC) leader Thomas Thabane should be immediately recalled from his government and party posts, the Thaba-Bosiu Principal Chief, Khoabane… Read more »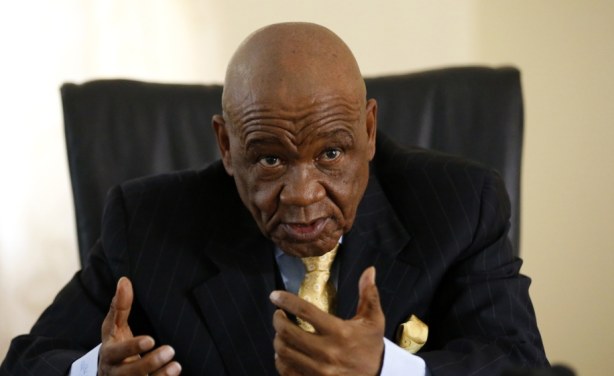 Prime Minister Thomas Thabane (file photo).
InFocus
Whoever is elected to deputize Prime Minister Thomas Thabane at his party's impending leadership conference is seen as his obvious successor. But that person might have to wait ... Read more »