Uganda Tops CNN's List of Beautiful Places Worldwide
The Bwindi Impenetrable Forest located in the south-western Uganda is where mountain gorilla can still be found. The 331-square-kilometer national park is also home to 348 bird species and 220 butterfly species.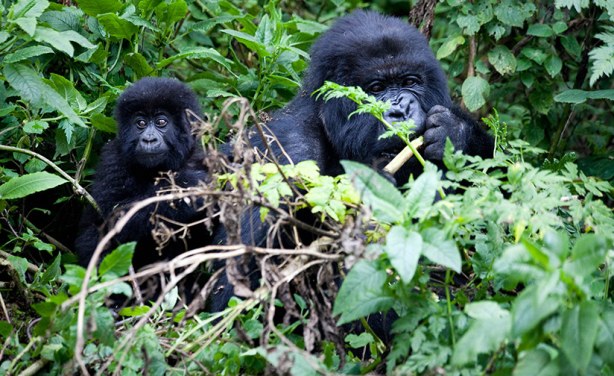 Gorillas are a tourist draw-card in East Africa (file photo).
InFocus
According to the 2019 annual report from the World Travel and Tourism Council, Ethiopia is the fastest growing travel destination in the world with Rwanda in sixth place and Uganda ... Read more »

The government has spent over U.S.$1,5 million on public relations firms in China, Japan, UK, parts of the U.S. and German-speaking countries, to promote tourism in Uganda. While ... Read more »