AU Must Uphold Rights Body's Independence - HRW
The African Union should reconsider its decision to restrict the autonomy and mandate of the African Commission on Human and Peoples' Rights, Human Rights Watch said. The 64th Ordinary Session of the African Commission opened in Sharm El Sheikh, Egypt.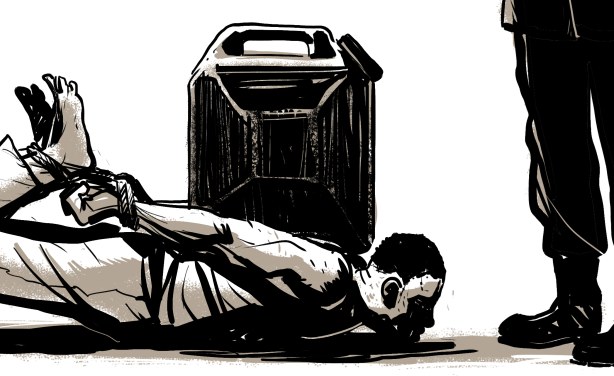 The cycle of torture, humiliating treatment, overcrowding, inadequate food, sleep deprivation, and lack of health care in Jail Ogaden is consistent with the government's long-standing collective punishment of people who are perceived to support the ONLF. Human Rights Watch has previously documented how the Ethiopian army committed crimes against humanity and war crimes during counter insurgency operations against the ONLF in 2007 and 2008, including extrajudicial executions, torture and rape.
InFocus
Civic and political space is closing as governments clamp down on citizen's freedoms, a new report shows. Read more »