South African Students' e-Waste System a Million Dollar Idea?
An electronic waste management system which earned Nobuhle Ndebele, Lindokuhle Nene, Reitumetse Nkhahle and Gauta Matlou the top spot at the 2019 Hult Prize Challenge may be enough for the four Rhodes University PhD Chemistry students to win a U.S.$1 million startup injection for their business idea.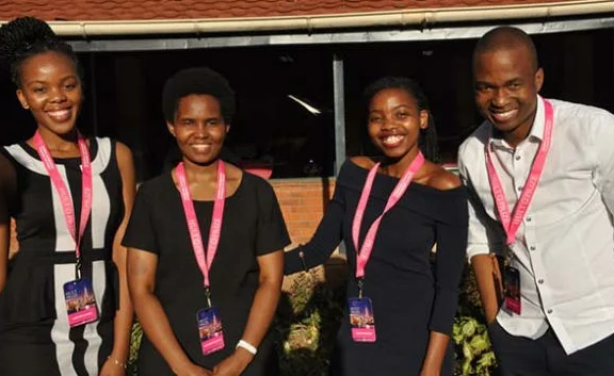 Rhodes University's Team E-Smart: Nobuhle Ndebele (24), Lindokuhle Nene (25), Reitumetse Nkhahle (26) and Gauta Matlou (29).
InFocus
Despite the country having several legislative frameworks and institutions that somehow touch upon waste management, e-waste management remains a serious challenge in Tanzania. ... Read more »

The facility is expected to benefit the conservation of natural resources, the creation of green jobs, the reduction of risks from hazardous materials affecting human health and ... Read more »

Currently e-waste is dumped in landfills, incinerated or treated with chemicals to recover valuable materials, but these are not regarded as environmentally friendly processes. Read more »