Rwandans Learn How to Use Nuclear Tech Safely
The aim of the workshop is to raise awareness among many experts from several ministries and other government institutions on the importance of understanding and adhering to international legal instruments in the areas of nuclear safety, security and civil liability for nuclear damage. In 2018, Rwanda and Russia signed a cooperation agreement on the use of atomic energy for peaceful purposes.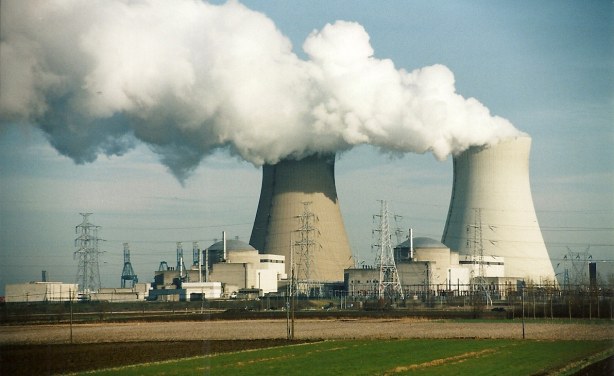 Nuclear reactors in operation releasing hot steam as a side product (file photo).