Is Africa a Panacea for Huawei's Troubles After U.S. Blacklist?
Huawei officials have said that the company has a similar vision to the Chinese government to expand in Africa. This comes ahead of a decision by the Trump administration to ban the technology and services of "foreign adversaries".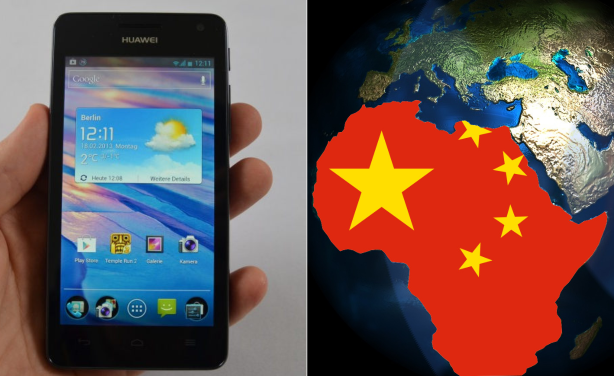 Left: Huawei phone. RIght: Chinese flag superimposed over Africa.
InFocus
Li Pengon, Huawei President for the Southern Africa Region, has said that, based on recent studies, seven out of ten of the world's fastest growing companies originate in Africa, ... Read more »