African Experts Say Digital Skills Key to Economic Growth
Experts at the Regional Forum for the Partnership for Skills in Applied Sciences, Engineering and Technology in Kigali say that there is a huge gap to bridge in efforts to equip the youth of Africa with digital skills for the future. With a rapidly growing youth population and 11 million new graduates entering the African job market annually, experts urge that it is imperative that Africa adapts its education ecosystem to ensure its ability to offer relevant training.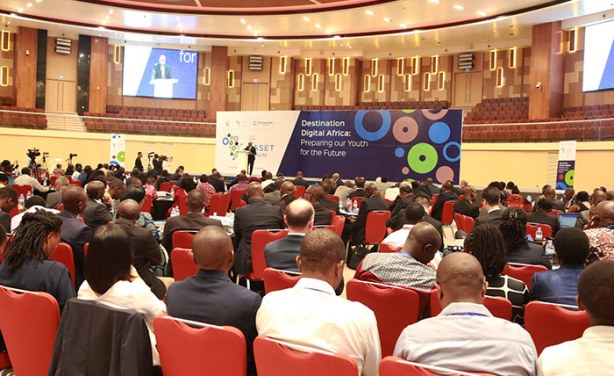 The ongoing 5th PASET Forum will last from 20 May to 22 May in Kigali.
InFocus
Young people are often referred to as future leaders yet the future is now. This statement is not only a cliché, but the more it is used the more our insincerity glares down ... Read more »

At a session themed "Investing in Digital Health for Family Planning," at the Transform Africa Summit in Kigali, healthcare experts have argued that integrating mobile technology ... Read more »