Why We Need to Solve the Burden of Forcibly Displaced Africans
"Africa is home to over 24 million forcibly displaced persons, representing one-third of the world's total. Forced displacement is not only a tale of human tragedy, it also poses a real threat to achieving peace, prosperity and development," said Bience Gawanas, the UN's Special Adviser of Africa, at the opening of the 2019 Africa Dialogue Series. This year's theme is Towards Durable Solutions For Forcibly Displaced Persons in Africa.
InFocus
An Africa Dialogue on refugees is taking place this week at the United Nations, organized by the office of Under-Secretary-General Bience Gawanas, who is Special Advisor on Africa ... Read more »
Video
Publisher:

allAfrica.com [allAfrica] (Washington, DC)

Publication Date:

21 May 2019

Joyce Mends-Cole is a former senior coordinator for refugee women and gender equality at the United Nations High Commissioner for Refuigees. She cites ... see more »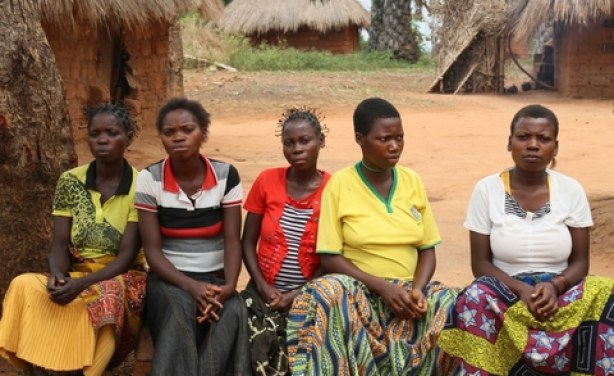 The conflict in the DR Congo has left 4.49 million people internally displaced and created 630,000 refugees. More than 13.1 million people are in need of humanitarian assistance.