Shell Commends South African Petrol Attendant Nkosikho Mbele
Cape Town petrol attendant Nkosikho Mbele has been nominated to represent South Africa at the Shell Global Service Excellence Awards after news of him helping a customer who needed money for fuel went viral. He is expected to travel to Zanzibar next month to be celebrated at the company's Regional Service Excellence Awards in Zanzibar. Shell also pledged to donate R500 000 (U.S.$34,435) to a charity of Mbele's choice.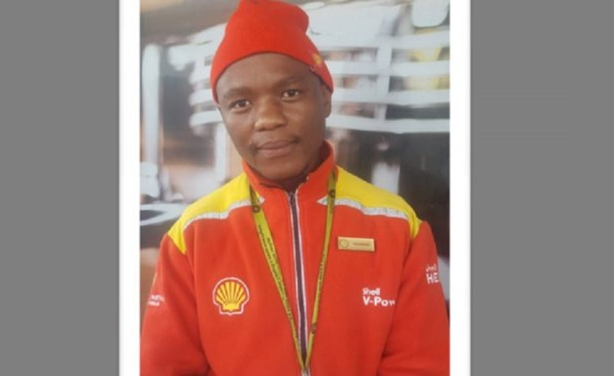 Thousands raised for petrol attendant hero.