European Union 'Safety List' Bars African Airlines
The European Commission has adopted the update of the "safety list" of air carriers, which bars several African countries landing rights due to a lack in safety standards.
Mauritania: EU Lifts Mauritanian Air Carrier Ban

Magharebia, 5 December 2012

The European Union on Tuesday (December 4th) ended its ban on Mauritanian air carriers, ANI reported. The ban was lifted because of safety advancements, the bloc's vice president… Read more »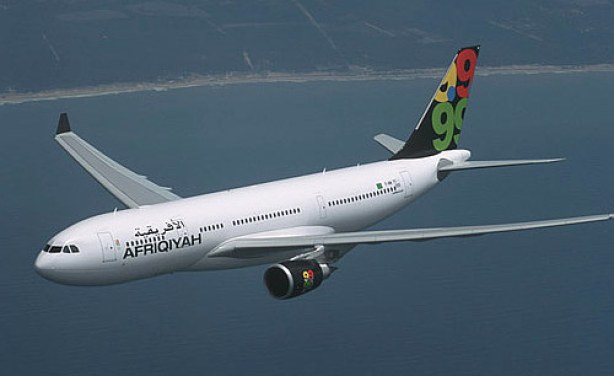 Afriqiyah Airways, based in Tripoli, Libya.
Africa: Many Airliners Banned From Europe

Leadership, 10 April 2012

The European Commission has adopted the 19th update of the European safety list of air carriers subject to operating bans and other operational restrictions within the EU, better… Read more »
InFocus
Limited capacity at African airports is holding back the growth of airlines, with some hubs becoming increasingly clogged. Read more »