Mauritanian Police Arrest Rappers
Police have arrested two young rappers for their release of a video which provoked protests from the more conservative fringes of Mauritanian society.


Mauritania: Police Arrest Rappers

Magharebia, 15 November 2013

Nouakchott police on Tuesday (November 13th) arrested performer Leila Moulaye, one day after they took Mauritanian rapper Hamzo Bryn into custody. Read more »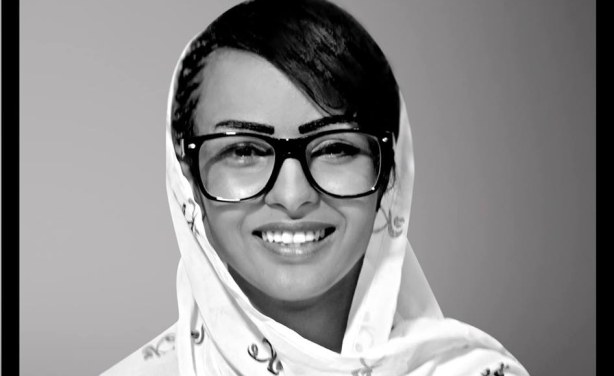 The Mauritanian performer, Leila, who was arrested for appearing in a music video with her head uncovered.