Content from our Premium Partner
GE Africa (Lagos)
Oil & Gas University Trains a New Generation of African Engineers
While there is no shortage of natural oil and gas on the continent. There is, however, a shortage of skills and experience in the sector. To address the shortage, multinational companies like GE are working hard to empower local people by building valuable skills, and helping to ensure the sustainable development in countries like Tanzania. More about GE in Africa in this BRIEFING.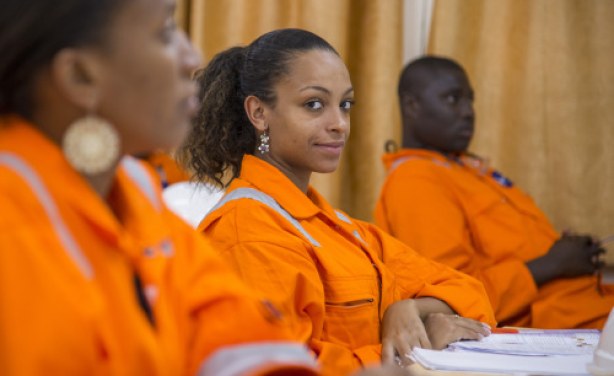 GE Tackling Africa's Skills Shortage Head On.
Currently Tanzania lacks an adequate number of drillers, engineers, managers, and production and operation workers to support the industry. This need for skills and training is a driving force behind ... engineers from the Tanzanian Petroleum Development Corporation (TPDC) joining other international participants in a four-month training programme at GE Oil & Gas University in Italy.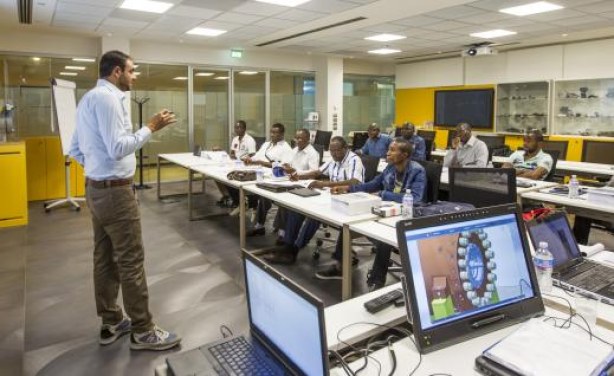 GE Oil & Gas Customer Training
InFocus
General Electric (GE) has been ranked by Aon Hewitt, the global human resources and consulting company, as first on its annual Read more »

One hundred students of the University of Ghana will have their tuition fully paid by General Electric (NYSE: GE) until they complete their studies. Ashesi University ... Read more »

GE partnered with Google, volunteer organisation Points of Light and Junior Achievement - an organisation dedicated to educating youth about entrepreneurship, work readiness and ... Read more »