Content from our Premium Partner
GE Africa (Lagos)
Discussing the Digital Industrial Trend at 'Africa Digital Day'
GE estimates investment in the industrial internet of things (IIoT) is expected to top $60-trillion during the next 15 years. GE customers, partners, global executives and local government representatives gathered at the recent GE Africa Digital Day held in Johannesburg to discuss several topics relating to digitalisation, including cyber security, Sub-Saharan infrastructure required for a digital economy, the implementation of industrial operating system Predix and the digitalisation of electricity. Read more. Find out more about GE in Africa in this BRIEFING.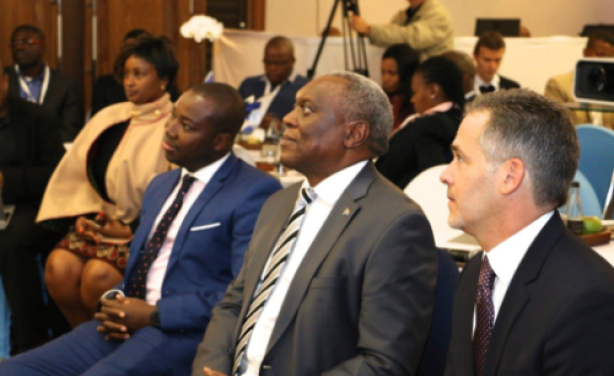 South African Minister of Telecommunications and Postal Services Dr Siyabonga Cwele (centre) was among the dignitaries who attended the GE Africa Digital Day.
InFocus
The Industrial Internet (IIoT) is part of the current wave of development wherein the internet is evolving into the Internet of Things (IoT); in other words, not just everyday ... Read more »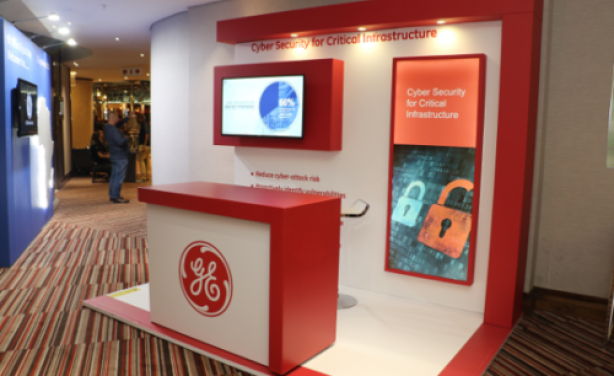 GE is promoting digitalisation in all its markets, including Africa. This is why the company recently held the GE Africa Digital Day event in Johannesburg.
InFocus
"Until the beginning of this century, the only way to repair or gain detailed information about the status of any operating industrial equipment was to be standing right in front ... Read more »

As much as we would like coal to stay in the ground, the fuel still supplies nearly 30 percent of global energy consumption - its highest share since 1970 - and provides 40 percent ... Read more »