Seeing Opportunities, Caterpillar Expands Presence Across Africa
The U.S. manufacturing giant Caterpillar has launched a large-scale expansion in Africa, including plans to invest more than $1 billion in the next five year. The focus is not only on the construction and agriculture sectors, the company's core interests, but also mining, energy and transportation. Skills training is a key component of the expansion by the company and its dealers, which are located in almost every country on the continent.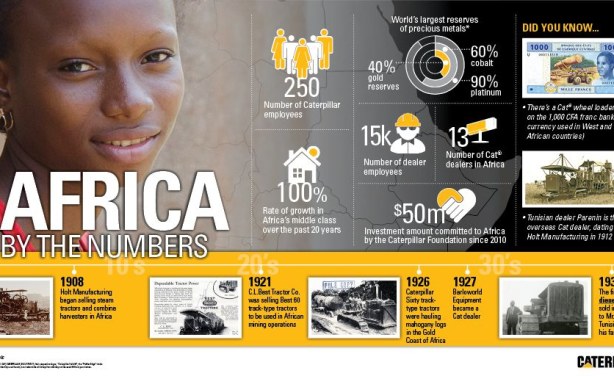 Caterpillar and its dealers has embarked on an expansion throughout Africa that will include an investment of more than $1 billion over five years.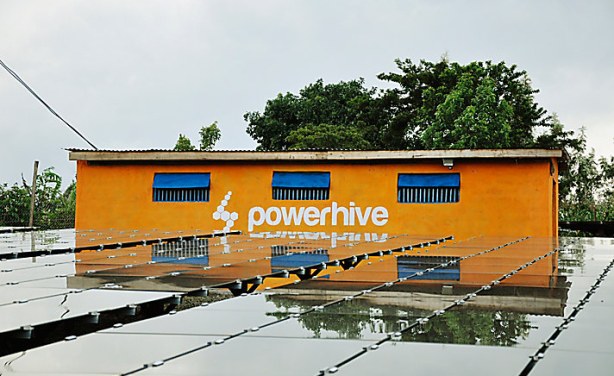 Caterpillar is investing in installation of micro-grids, which are photovoltaic with storage and, where necessary, include backup diesel. "We think it has tremendous potential to help electrify the rural countryside in Africa," says David Picard, Caterpillar's regional manager for Africa and the Middle East. The units are being installed in Caterpillar dealerships across Africa..