Ebola Virus Response - Experiences and Lessons From Sierra Leone
The Ebola outbreak in the country reflects the challenges facing health systems at local, national and international levels. While the outbreak might be over, its effects will persist for many years, writes Eric Osoro for The Conversation.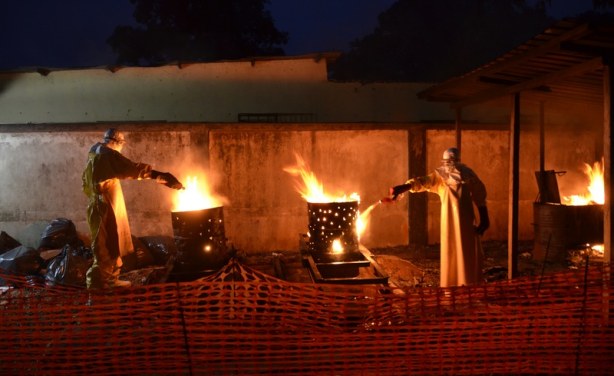 No object that can not be chlorinated can exit the high risk zone (file photo).
InFocus
After nearly two years battling the deadly virus, the region finally seems to be Ebola-free. None of the three countries most affected - Guinea, Liberia and Sierra Leone - has had ... Read more »

The disease, which killed more than 3,580 people in 18 months, left behind a legacy of psychological suffering. Read more »

The experimental vaccine would allow the "control a new outbreak of Ebola of the Zaire strain" after final test results confirmed its effectiveness, scientists say. Read more »