What Does the Future Hold for Tanzanian Girls After Magufuli Ban?
The president has defended his decision not to allow young women who have given birth to return to public school, saying "it encourages more girls to engage in pre-marital sex, this way we will destroy this nation". Critics however doubt this policy will achieve anything.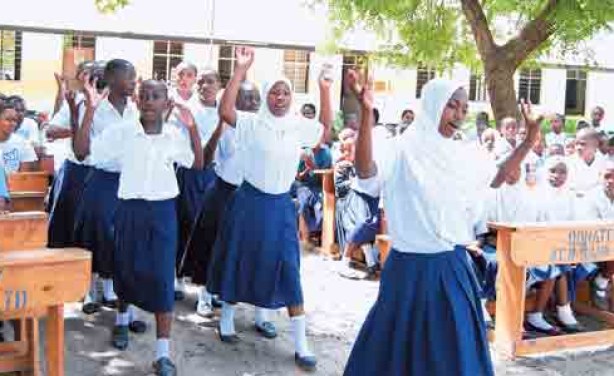 Young girls at a public school. The government should adopt a multi-pronged approach to address the issue of teen pregnancies.
InFocus
The former first lady, Salma Kikwete, says graduates and other educated people should focus on preventing schoolgirls from getting pregnant instead of trying to influence the ... Read more »

President John Magufuli accused some non-governmental organisations, which have been urging the Tanzanian government to allow teen mothers back to school, of being used by foreign ... Read more »