The G5 Sahel Must Do More Than Fight Terror
The heads of state of some Sahel states, together with French President Emmanuel Macron, have launched a new counter-terrorism force, following a summit in Bamako. But there are other reasons for the region's insecurity, writes Ibrahim Maïga for ISS Dakar.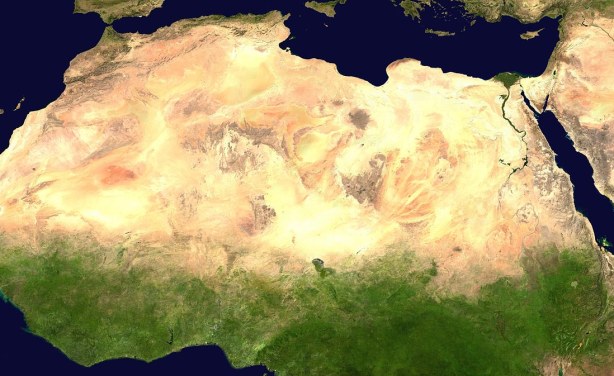 The leaders decided to start with the Liptako-Gourma border regions, covering the area between Niger, Mali and Burkina Faso.
InFocus
Paris wants the Security Council to authorize the deployment of a five-nation African military force with the mandate to "use all necessary means" to "combat terrorism, drug ... Read more »

The latest violence involving several suicide bombers came days after the head of the African Union Mission for Mali and the Sahel expressed grave concern over the deteriorating ... Read more »