Blowback from Fast-Food Industry as Zimbabwe Bans Styrofoam
Although the government intends to "curb environmental and health hazards" associated with the material, the authorities haven't given an alternative yet.
Zimbabwe: Food Vendors Defy Govt Styrofoam Ban

New Zimbabwe, 18 July 2017

Informal food vendors and small restaurants in the capital continue to use Expanded Polystyrene or kaylites for food packaging in spite of a government ban announced last week. Read more »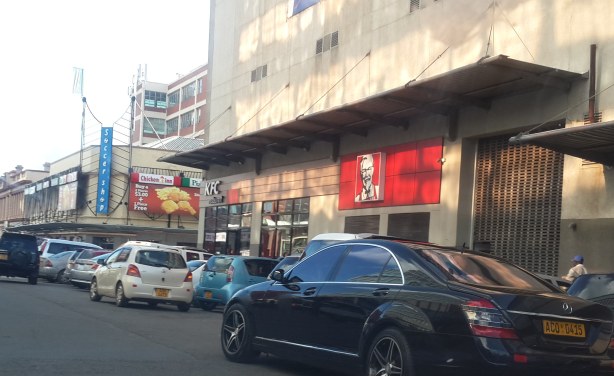 Fast-food outlets in Harare.