Kambwili Challenges Expulsion From Zambia's Ruling Party
Former minister of information and broadcasting services Chishimba Kambwili is contesting his expulsion from the Patriotic Front in the courts of law. Kambwili, a founding member of the ruling party, will in the meantime hang on to his seat in parliament until the matter is determined.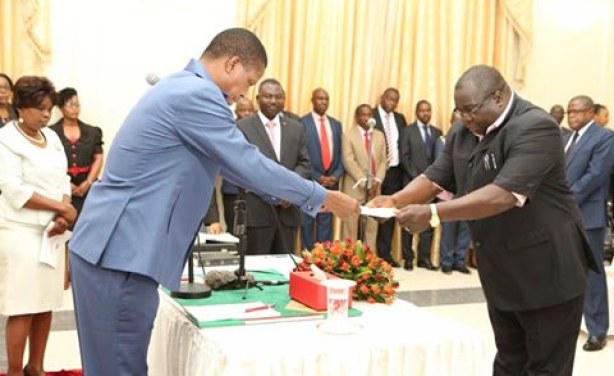 President Lungu and Chishimba Kambwili (file photo).
InFocus
Zambia has attracted some international attention over events that have taken place over a relatively short time. The world's media has in the past found Zambia uninteresting Read more »