Zambian Opposition Leader Arrested on Live TV
Police have arrested opposition politician Saviour Chishimba for allegedly defaming President Edgar Lungu, a move the opposition condemned as intensifying the crackdown on political opponents. His arrest comes after the main opposition leader, Hakainde Hichilema, was arrested in April after being accused of endangering the life of the president when his motorcade refused to give way to a presidential convoy.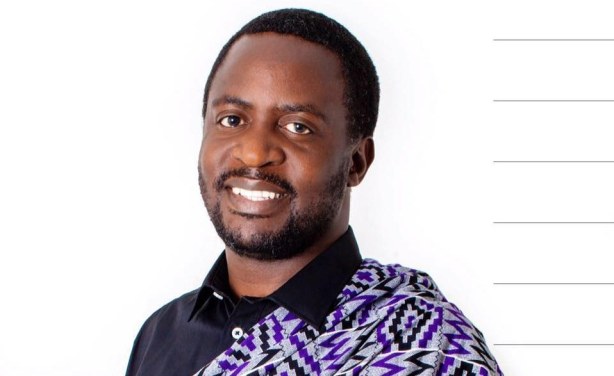 United Progressive People party leader Saviour Chishimba.
InFocus
Opposition politician Chilufya Tayali took to his Facebook page to vent his feelings towards how the police has handled the case of opposition United Party for National Development ... Read more »

Zambia has attracted some international attention over events that have taken place over a relatively short time. The world's media has in the past found Zambia uninteresting Read more »