South Africans Donate U.S.$75,000 to #KnysnaFire Victims
More than R1 million has been raised by the "Classics is Groot" music production to assist victims of the Knysna wildfires. Several people were killed and thousands displaced when the blaze through the Garden Route town.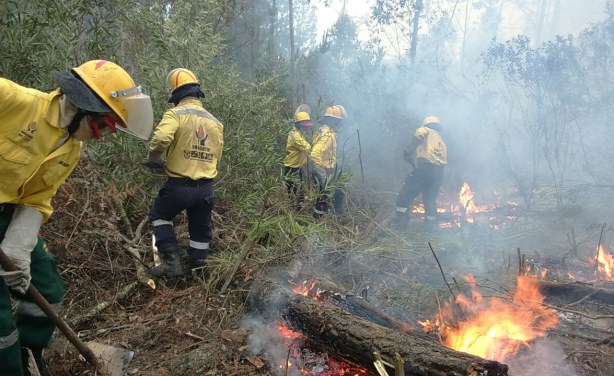 Working On Fire Sedgefield Team attempts to contain raging Knysna fire (file photo).
InFocus
An investigation by Knysna Chief Fire Services officer Colin Manuel has suggested that a small fire using pine cones as kindling burned out of control and caused one of the ... Read more »

Since the Knysna fires of the past week, two paramedics have been responsible for posting controversial and racist rants on their social media accounts, leading to the suspension ... Read more »

Several people have been killed, including a family of three, a small child, and a firefighter, while thousands are still displaced after a wildfire tore through the Garden Route ... Read more »