Zimbabwe's Shoko Festival Promises Fireworks
The seventh edition of the annual urban culture fiesta Shoko Festival will take place under the theme, YOUtopia. It will run for three days and will see local acts sharing the stage with international stars.
Zimbabwe: Musician ExQ Shines At Shoko Festival

The Herald, 2 October 2017

They just don't call him 'Musalala' for nothing. Urban groover Enock Munhenga, better known by the moniker ExQ, put up polished at Shoko festival held at the Zimbabwe Museum of… Read more »

Zimbabwe: Shoko Festival Kicks Off Tomorrow

The Herald, 28 September 2017

The popular Shoko Festival, one of the country's fastest-growing international festivals, begins tomorrow. The show which is in its seventh year running is billed to take place… Read more »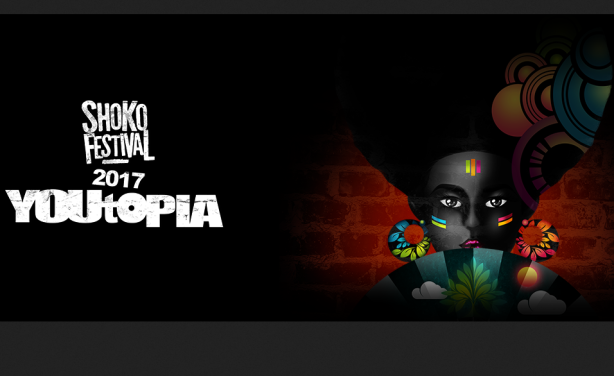 Shoko Festival.
Zimbabwe: Shoko Festival Promises Fireworks

Zimbabwe Standard, 24 September 2017

The seventh edition of the annual urban culture fiesta Shoko Festival is this year designed to give a utopian feel amidst the nation's grim realities, the event's director Samm… Read more »

Zimbabwe: Hip-Hop Summit for Shoko Fest

The Herald, 19 September 2017

Hip-Hop is one of the biggest youth cultures in the world and has been steadily growing in Zimbabwe. Despite its popularity, a number of challenges continue to slow down the sector… Read more »

Zimbabwe: Hip-Hop Summit to Spice's Shoko Festival

263Chat, 19 September 2017

Local Hip Hop musicians in Zimbabwe will on the 29th of September have a rare opportunity to meet under one roof and engage on ways of growing their genre when they meet on the… Read more »