Survivors Tell of Horror as Minibus Plunges into Lake Victoria
Sophia Biambina, 32, lost two children when a minibus they were travelling in developed mechanical problems before plunging into Lake Victoria.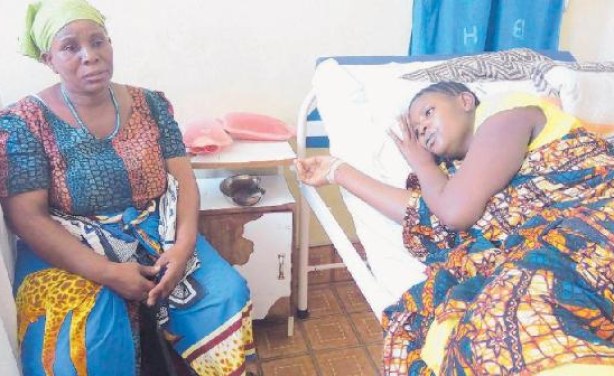 Kigongo Ferry minibus accident survivor Sophia Mndiamina receives treatment at the Bukumbi Mission Health Centre in Mwanza. Mndiamina lost two children in the accident.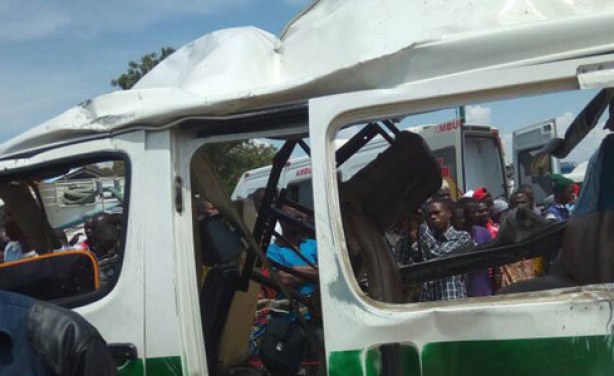 At least twelve people lost their lives and three others were injured after a minibus they were traveling in veered off the road and plunged into Lake Victoria at Kigogo ferry.