Alleged Axe Killer Grilled in South African Court
Triple murder accused Henri Van Breda has taken the stand in the Western Cape High Court where he faces charges of killing his mother, father and brother.
Video
Publisher:

Publication Date:

2 November 2017

The state will continue to cross examine triple murder accused, Henri van Breda, in the High Court in Cape Town Thursday morning. Yesterday, Van Breda ... see more »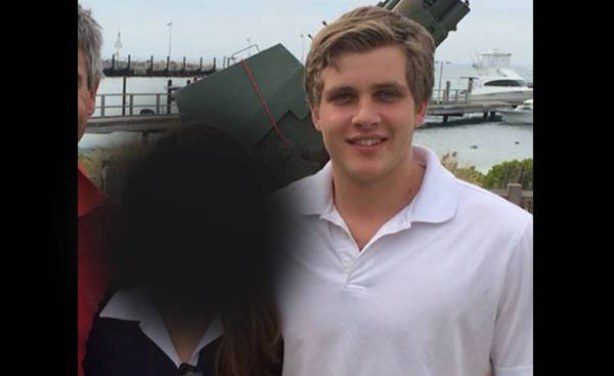 A photo posted to Facebook of Henri Van Breda shortly after the murder of his parents at their De Zalze estate (file photo).
InFocus
Blood stain pattern analyst Captain Marius Joubert has told the Western Cape High Court that alleged axe killer Henri Van Breda's account of how his parents and brother were killed ... Read more »

Blood spatter analyst Captain Marius Joubert was expected to testify before the Western Cape High Court but failed to appear due to health concerns. The accused, Henry Van Breda, ... Read more »

The Western Cape High Court has been shown a 30-minute recording of the murder scene Warrant Officer Andre Hitchcock witnessed on the day of the De Zalze axe murders. The accused, ... Read more »