U.S. Pledge Millions for Sahel Counterterror Force
The U.S. Secretary of State, Rex Tillerson, says the funding will support the Group of Five Sahel Joint Task Force, a military unit set up by Burkina Faso, Chad, Mali, Mauritania and Niger earlier this year to combat terrorism. But two Western analysts say U.S. authorities should also understand that without attention to the local environment and genuine care for local civilians, the fire along the Mali-Niger border will only grow hotter and more difficult to contain.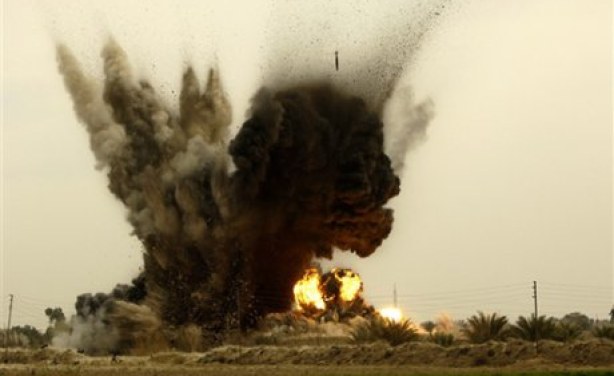 Bombardment in a Niger village.
InFocus
Authorities say at least a dozen paramilitary police have been killed in an attack similar to the one that killed four U.S. peacekeepers and four Nigerien soldiers earlier in ... Read more »