No Run-Off Election for Liberia on November 7
The Supreme Court of Liberia has granted the opposition Liberty Party's petition for a Writ of Prohibition on the November 7 Runoff Election.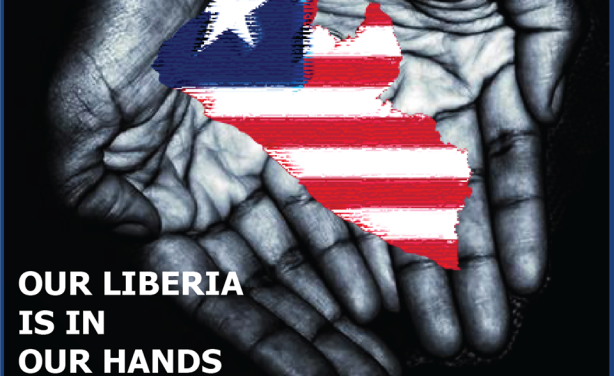 The Supreme Court in Liberia has halted the second runoff elections that were to be held on the 7th of November following a petition to look into the first round of elections.
InFocus
Who among the two candidates can build on President Ellen Johnson Sirleaf's legacy, using a vision of inclusiveness, and take Liberia to the next level? Who among them can learn ... Read more »

The African Union and the Economic Community of West African States are working with political parties and the government to resolve the political impasse that has gripped the ... Read more »

The Liberty Party had requested the Writ of Prohibition, and were joined in their call for a rerun of the October 10 presidential and legislative elections by the Unity Party, the ... Read more »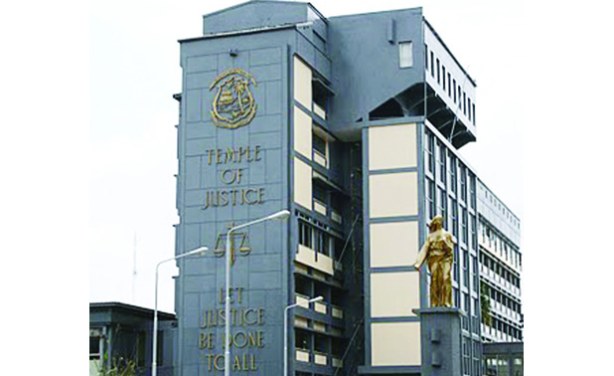 Temple of Justice, home of the Supreme Court of Liberia.