Tanzanian Attorney-General off to Canada to Fight for Plane
The Tanzanian government has dispatched Attorney-General George Masaju to Canada to do battle for a seized plane. President John Magufuli says he has written to the Canadian Prime Minister, asking him to speed up the hearing of a case which has delayed the arrival of the commercial Bombardier Q400.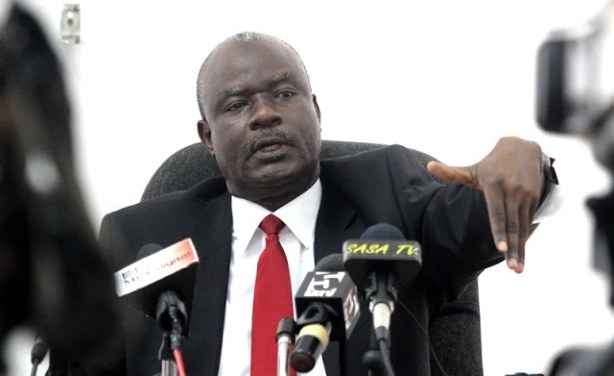 Attorney General George Masaju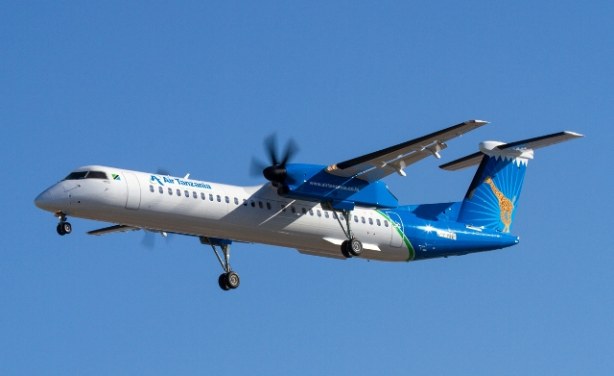 A Bombardier Q400 plane.
Tanzania: Govt Clears Air Over Delivery of Bombadier

Citizen, 6 November 2017

Government yesterday cleared the air over a commercial aircraft--Bombardier Q400--whose delivery had earlier been scheduled for July, saying it was currently underoing testing… Read more »
InFocus
The government admits that its new commercial aircraft - a Bombardier Q400 - has been seized in Canada. Opposition leaders say the deal has been stalled because the government ... Read more »