Spotlight on Premature Babies #WorldPrematurityDay
Like any mother, Jacinta Ochieng wanted nothing more than to take her children home, all five of them, even though their birth had surprised her- she thought she had been carrying just one. Instead, she had to watch her babies, born seven weeks premature, die one by one, their fragile under-developed lungs unable to fight off the ravages of pneumonia, writes Joy Wanga Muraya for Daily Nation. World Prematurity Day is a key moment to focus global attention on the leading cause of child deaths under age 5.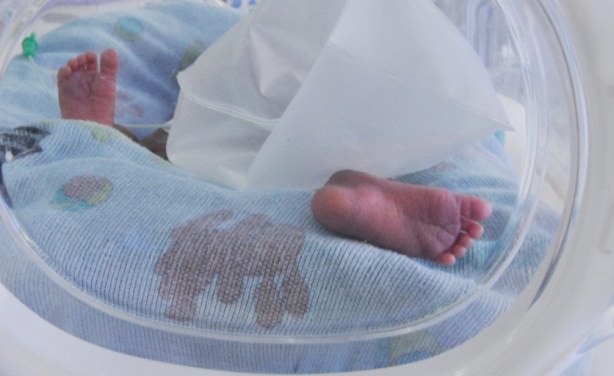 Premature babies are born before the 37th week of pregnancy (file photo).
InFocus
Finding out you are pregnant may trigger different emotions, from excitement to joy, fear and anxiety which can result in to something unexpected like prenatal depression. Prenatal ... Read more »