Errors Made During Transfer of Patients, #Esidimeni Hearing Told
Suspended Gauteng director of mental health Dr Makgabo Manamela has admitted that she had made an error when she issued a licence to Kalafong House to accommodate patients who were intended for transfer from Life Esidimeni. More than 140 mentally ill patients died after their transfer from Life Esidimeni to 27 unlicensed NGOs.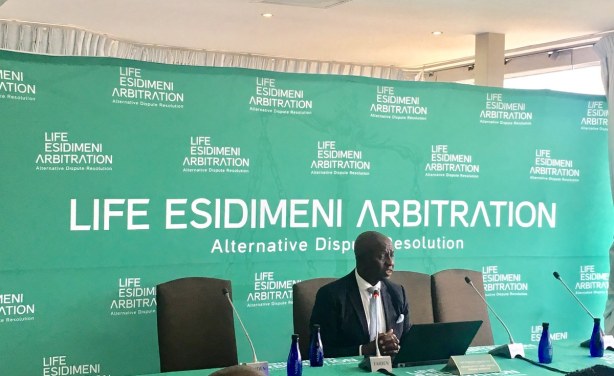 Former Deputy Chief Justice Dikgang Moseneke will lead the Alternative Dispute Resolution Process for Life Esidimeni.
InFocus
The State's counsel appears to be under mounting pressure to limit government responsibility in the deaths of 143 mentally ill patients who died after their transfer from Life ... Read more »

State advocate Tebogo Hutamo has said that Dr Tiego Selebano, the suspended head of the Gauteng health department, approached the high court to urgently set aside the subpoena ... Read more »

Ethel Ncube, the owner of Precious Angels, one of the unlicensed nongovernmental organisations that housed mental health patients who died after their transfer from Life Esidimeni, ... Read more »