Zimbabwe Power Shift - Why Did AU Not Intervene?
"Why, in contravention of its anti-coup dictum, did the AU accept the coup in Zimbabwe? What implications will this have for ending politics by force in Africa?". These are some of the questions posed by New Zimbabwe's Philip Roessler, who examines the impact of Mugabe's fall from power on the African governmental body.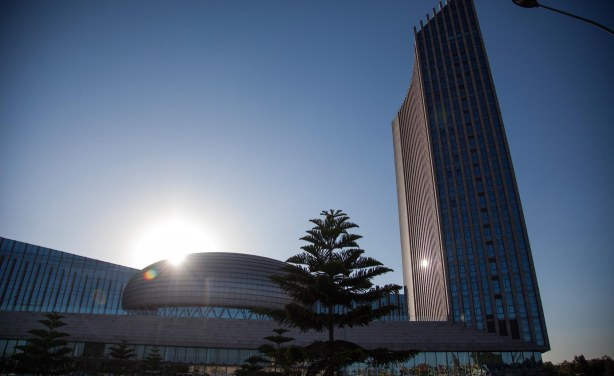 African Union headquarters in Addis Ababa (file photo).