Land-Grabbing Zimbabwean Cleric Defies Directive to Vacate Farm
A white commercial farmer, who was forcefully evicted from his farm in Manicaland province, is set to return and resume production after the decision was reversed by President Emmerson Mnangagwa. However, Trevor Manhanga, the cleric who occupied the farm has defied the president's directive, saying he'll stay put. The remaining white commercial farmers had been living in fear of renewed land invasions - but with former president Robert Mugabe gone, those that were evicted hope Mnangagwa will re-engage the international community to raise loans to compensate them while guaranteeing safety for the few hundred white farmers who remain.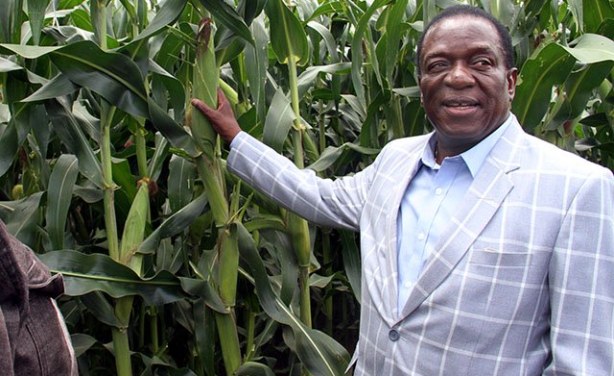 President Emmerson Mnangagwa (file photo).