Swearing-In Plan Still On - Odinga Assures Kenyans
National Super Alliance leader, Raila Odinga, says he will take oath as the people's president "very early in the new year" despite the government's warnings that he risks death for treason if he does swear himself in. He also says he won the August 8 presidential election.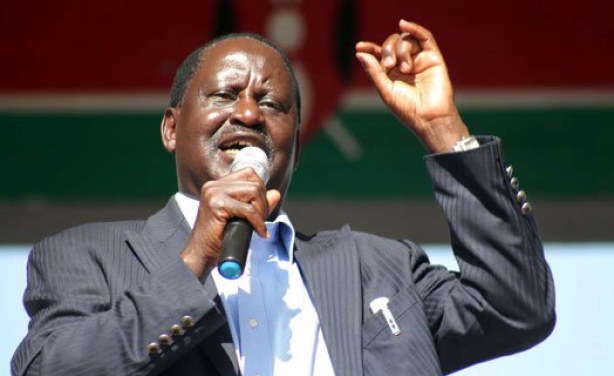 Nasa leader Raila Odinga.
InFocus
While urging Raila Odinga to drop his bid to be sworn in as the "People's President", Donald Yamamoto, the acting assistant secretary for African Affairs in President Donald ... Read more »

National Super Alliance leader Raila Odinga's swearing-in ceremony was scheduled to take place at a yet-to-be-disclosed location during the country's Independence Day. Read more »

Security agencies have reportedly held strategy meetings on handling National Super Alliance leader Raila Odinga's swearing-in event after recent criticism over the use of ... Read more »