Ex-Soccer Star Weah Wins Liberia's Presidential Poll
The country's electoral commission says that Weah won 61.5 percent of the total vote and won 14 out of Liberia's 15 counties. Weah ran against Vice President Joseph Boakai, and will take over from President Ellen Johnson Sirleaf, who is stepping down after two terms, the maximum allowed under Liberia's constitution. Election observer missions have described the December 26 poll as credible.
Liberia: President-Elect Weah On His Plans

Deutsche Welle, 29 December 2017

Former football star George Weah will be Liberia's new president. He spoke with DW during the campaign about his plans for the country, as well as the controversy surrounding the… Read more »

Liberia: Change Is On - Weah After Election Victory

Vanguard, 28 December 2017

Ex-football superstar George Weah was announced the winner on Thursday of Liberia's presidential run-off, beating Vice President Joseph Boakai in the first democratic transfer of… Read more »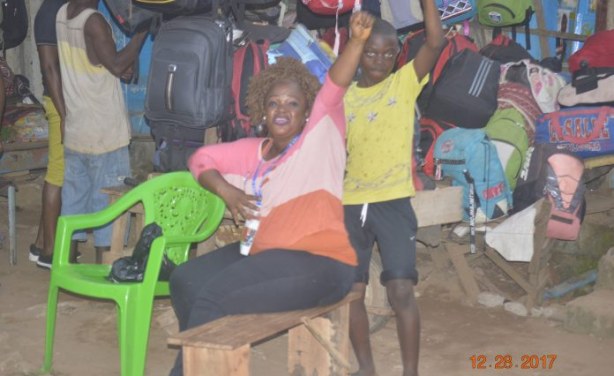 A CDC supporter shows her joy at George Weah's victory in Liberia.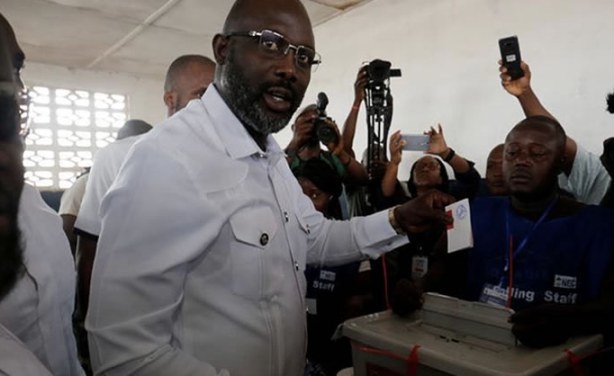 George Weah votes.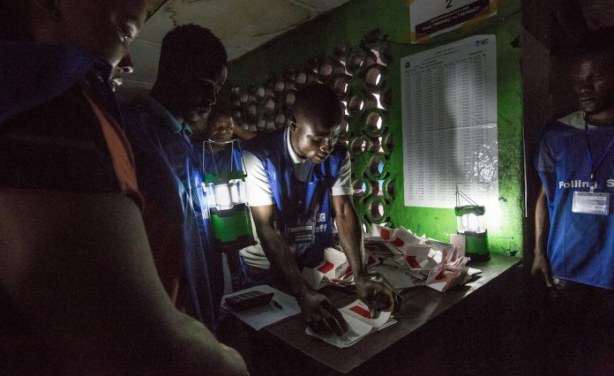 Election officials count ballots at a polling center in the West Point slum of Monrovia.
Liberia: 'Runoff Credible, Transparent'

Observer, 28 December 2017

The election observer missions of the African Union (AU) and the Economic Community of West African States (ECOWAS) have described the December 26 presidential runoff election held… Read more »

Liberia: NEC Begins Announcing Runoff Results Today

Observer, 28 December 2017

Immediately after the polls closed, election officials counted ballots at a polling center in the West Point slum of Monrovia. (December 26, 2017. Carielle Doe, Monrovia, Liberia.) Read more »
InFocus
The frenzy of Christmas coupled with concerns about cleaning up the final registration roll cast doubt over voter turnout in Liberia's crucial 2017 presidential runoff elections. ... Read more »