Jonathan Moyo Predicts Bloodshed in Zimbabwe
Former minister Jonathan Moyo has declared that Zimbabwe will be plunged into bloodshed if the international community fails to remove President Emmerson Mnangagwa's government. Moyo also said that Robert Mugabe never signed his resignation letter, claiming he was forced out at gunpoint by the military.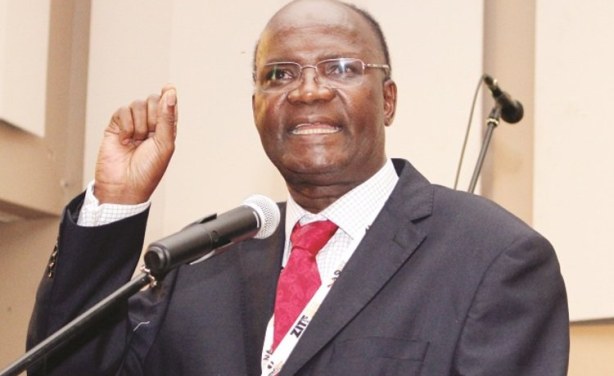 Higher and Tertiary Education, Science and Technology Development Minister Jonathan Moyo.