#Esidimeni - Ex South African Health Head OK'd Fake NGO Licenses
Testimony from Hannah Jacobus, a deputy director of mental health, overseeing non-governmental organisations in Gauteng, at the Life Esidimeni Hearings has revealed that former Gauteng director of mental health Makgabo Manamela sanctioned the release of fraudulent licences for the NGOs that would accomodate the 143 mental health patients moved from Life Esidimeni.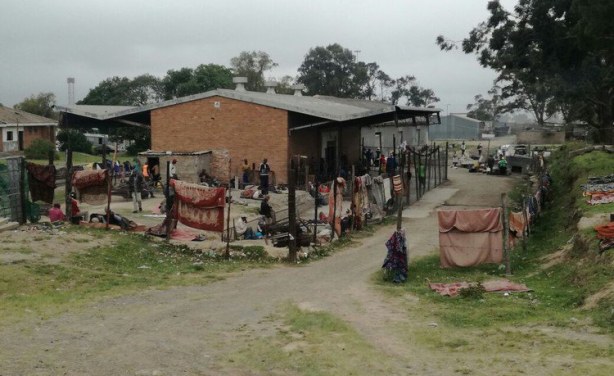 A facility for people with mental health problems closed by the Eastern Cape government. GroundUp staff visited it and found appalling conditions. The saga gives some insight into how the Life Esidimeni tragedy unfolded in Gauteng.
Video
Publisher:

Publication Date:

18 January 2018

The Life Esidimeni Arbitration hearing resumes today following a six-week break. 143 mentally-ill patients died after they were transferred to ... see more »
Video
Publisher:

Publication Date:

19 January 2018

The Life Esidimeni Arbitration hearing resumes today following a six-week break. 143 mentally-ill patients died after they were transferred to ... see more »