Zambian Musician Pilato 'Flees After Death Threats'
Popular Zambian musician and activist Fumba Chama has fled the country after receiving death threats over his song, Koswe Mumpoto (Rat in the Pot), which has been interpreted as being critical of President Edgar Lungu and his ministers, rights group Amnesty International has said. Lungu has denied the allegations.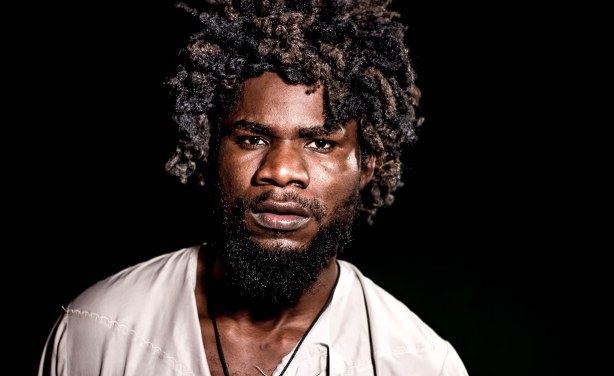 Musician Chama Fumba aka Pilato.
Zambia: Govt Denies Threats to Musician Pilato

CAJ News, 24 January 2018

The imprisonment of a medical doctor for creating a fake social media account lampooning the president and persecution of an artist behind the release of material criticising… Read more »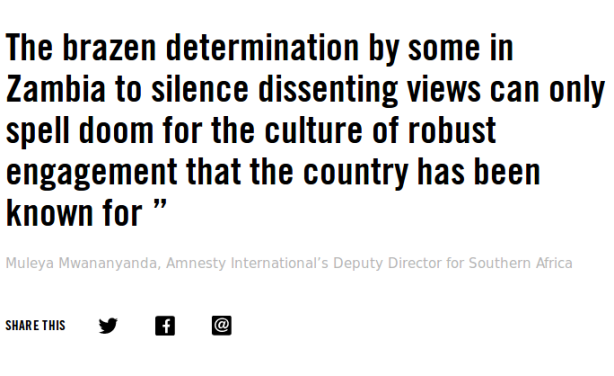 Statement by Amnesty International Deputy Director for Southern Africa Muleya Mwananyanda.
InFocus
Zambia has attracted some international attention over events that have taken place over a relatively short time. The world's media has in the past found Zambia uninteresting Read more »