South African Parliamentarians to Debate Zuma Impeachment Process
Parliament's sub-committee on the rules of the National Assembly has met to discuss the proposal of a "hybrid panel" of MPs and retired judges that would handle the in-depth processes of impeaching a president.
Video
Publisher:

Publication Date:

30 January 2018

Could cracks be beginning to appear in the ANC Top Six about the future of President Jacob Zuma? Deputy Secretary General Jessie Duarte has told a ... see more »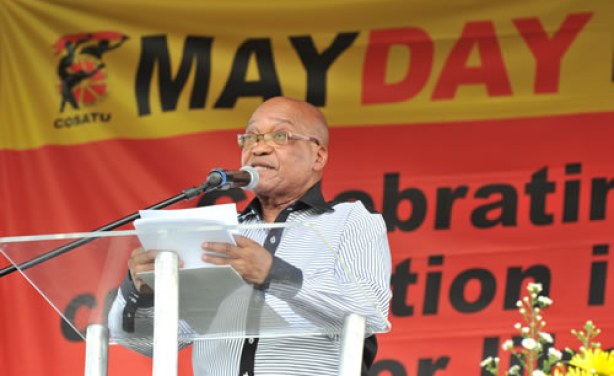 President Zuma (file photo).
InFocus
A commission of inquiry appointed by Deputy Chief Justice Ray Zondo may only focus on state capture allegedly committed by the Zuma and Gupta families, which former public ... Read more »

The Constitutional Court has found that the National Assembly failed to hold President Jacob Zuma to account for his failure to uphold the Constitution. The court said that ... Read more »