Best Thing George Weah Can Do Is Give Some of His Power Away
Across his six-year term, the newly-inaugurated President Weah must now find a way to allow Liberia's democratic culture to continue flourishing while also tackling the economy. This will be easier said than done. Tweaking around the edges won't be enough. Confronting these challenges may require a radical paradigm shift in the very structure of government and in the allocation of authority in Liberia, writes Ibrahim Al-Bakri Nyei for African Arguments.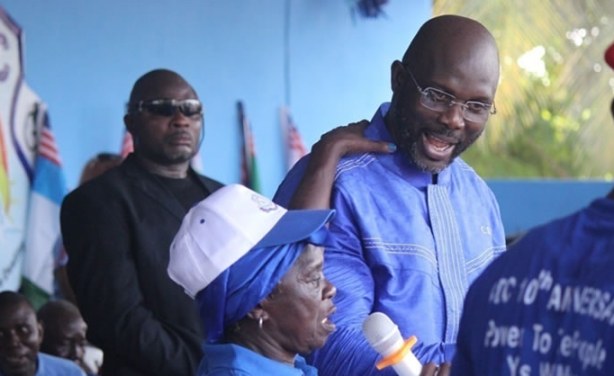 President George Weah.
InFocus
Newly-elected President George Manneh Weah has been preoccupied with forming his government. So far, he has named his ministers of finance, defense and foreign affairs, amongst a ... Read more »

During his first State of the Nation address, President George Weah told lawmakers that although the salary of the president is fixed by law, "I will reduce my salary and benefits ... Read more »

President George Weah has said that the restriction on citizenship and property ownership to only people of "negro descent" are serious impediments to development. Read more »