Africa Dreams Big As 2018 Winter Olympics Begin
This year, not only will the world see the largest Winter Olympics games ever, but Africa too, will fly more of its flags at the opening ceremony than ever before. Since the first appearance by an African nation in 1960, a total of 13 African countries have been represented at the games, with at least one African country participating every year since 1984. This year though is a game changer. With a total of eight countries participating, the continent now crosses fingers in the hope that athletes will return home with medals.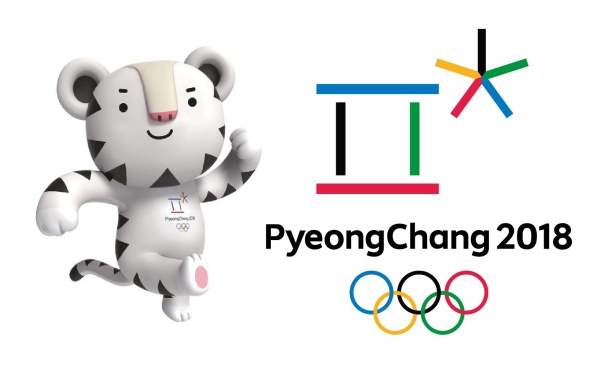 PyeongChang 2018 Winter Olympics.
Tanzania: Special Olympics Eager to Nurture Young Athletes

Daily News, 1 February 2018

THE Special Olympics Tanzania (SOT) has launched a Young Athletes programme which involves intellectual challenged children aged between 2 and 7 years. Read more »

Nigeria: Tinubu Receives 2018 Winter Olympics Torch in Lagos

Guardian, 1 February 2018

The Consul General of the South Korea Embassy in Nigeria, His Excellency Younghaon Lee visited the Bourdillion residence of the former Governor of Lagos State, Asiwaju Bola Ahmed… Read more »

South Africa: Wilson to Fly Flag for SA At Winter Olympics

Sascoc, 31 January 2018

Connor Wilson will represent South Africa at the 2018 Olympic Winter Games in PyeongChang, South Korea in February. Read more »

Nigeria: Another Nigerian Athlete, Simidele, in Final Race to Qualify for Winter Olympic

This Day, 11 January 2018

Nigerian athlete, Simidele Adeagbo, is just one race away from qualifying for the PyeongChang Winter Olympics, in the sport of skeleton. If she is successful, she will make Olympic… Read more »

Nigeria: Winter Olympics - Another Nigerian Closes in On Qualification

Premium Times, 10 January 2018

A Nigerian athlete, Simidele Adeagbo, is just one race away from qualifying for the PyeongChang Winter Olympics, in the sport of skeleton. Read more »
InFocus
Nigeria's Seun Adigun, Ngozi Onwumere and Akuoma Omeoga made history by being the first bobsled team from the African continent to qualify for the Winter Olympics starting on ... Read more »

After completing the required five races, Seun Adigun, Ngozi Onwumere and Akuoma Omeoga wrote their names in the history books as the first African team to qualify for the bobsled ... Read more »