Has Cape Town's #DayZero Been Averted or Postponed?
Capetonians have managed to reduce water usage to 522 million litres per day over the past week - 43 million litres less than the previous week's water usage. Despite this, and with winter and its accompanying rains looming, what about next summer, asks Peter Van Niekerk for the Daily Maverick.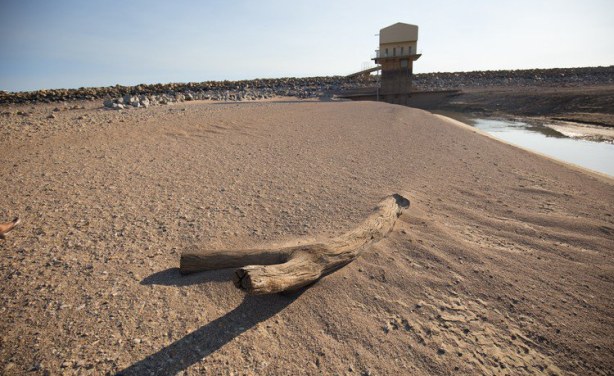 The Voëlvlei dam (file photo).
InFocus
Confusion has followed the announcement by the Western Cape province's governing Democratic Alliance that Day Zero will not be reached this year, causing many to think that the ... Read more »

MEC for Local Government, Environmental Affairs and Development Planning Anton Bredell has said that the latest average level, for dams across the Western Cape, is 20.83% - ... Read more »