How Diabetes Can Cause Blindness
Diabetes is responsible for vision loss among adults beteen the ages of 20-74 years. The main diabetes-related medical problem known as diabetic retinopathy occurs when there is damage to the retina of the eye, causing blindness.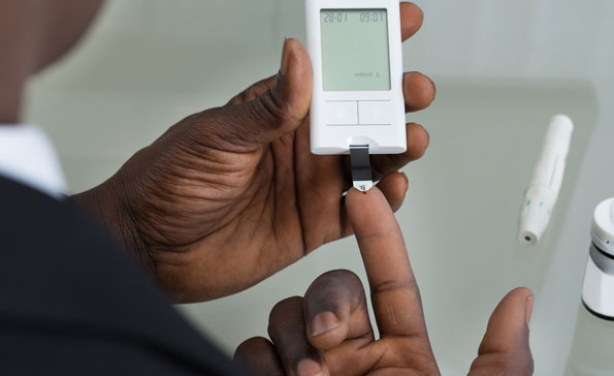 Africa has a highest proportion of undiagnosed diabetes cases (file photo).
InFocus
Diabetes, a disease emanating from uncontrolled blood sugar is on the rise in Africa and experts believe now is the time to invest and tame the menace. Read more »

During this year's World Sight Day which was organised by Ophthalmological Society of Nigeria, Delta State Commissioner for Health, Dr Nicholas Azinge, said hypertension and ... Read more »